Payer contracting is not easy. Not only do providers need to worry about issues such as varying reimbursement rates, network access and managing hidden clauses, they also need to ensure that they maintain good relationships with the payer when they are negotiating payer contracts. Regardless of practice size, effective healthcare payer contract negotiations are therefore vital to maximize revenue. Our contract review and fee negotiation services are designed to handle the varying goals of both the provider and payer, i.e., providers wanting to deliver quality care to their patients while ensuring business growth and maximized reimbursement against providers wanting to control costs to provide competitive plans to their customers. Our healthcare consultants have the knowledge and skills required to negotiate the terms and conditions of payer contracts to ensure that providers receive the most favorable rates. 
Today's healthcare payer landscape is diverse and complicated, which is resulting in reimbursement challenges for providers. With the advent of bundled payments, value-based contracts and other risk-based models, the only way to achieve financial goals is by negotiating favorable terms with payers. In this changing regulatory environment, complications therefore already exist. But that's not where it ends. Providers are working with several payers, which means they need to manage several contracts, which could result in additional obstacles such as: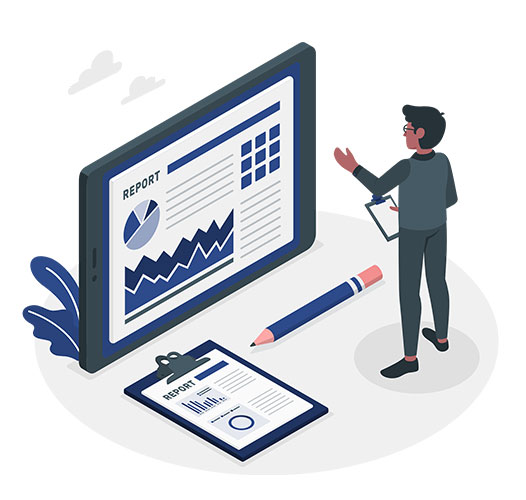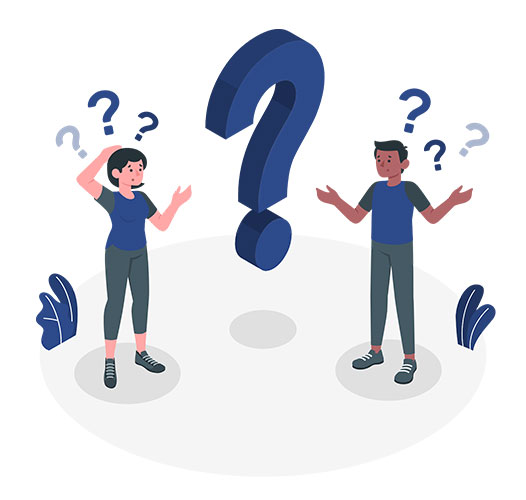 Ready To Take Control Of Your Payer Contracts?
Talk to one of our advisors today.