In healthcare, time is money. Nothing is more critical to a healthcare organization's profitability than to have an efficient and effective accounts receivable and denial management process. With our years of experience, we are able to significantly improve your business' cash flow, reduce A/R days and decrease unwarranted write-offs effectively.
Our Accounts Receivable Management Services
Follow-up across all payers on outstanding A/R

Inherited A/R cleanup projects

Underpayment management

Denial management

Credit balance resolution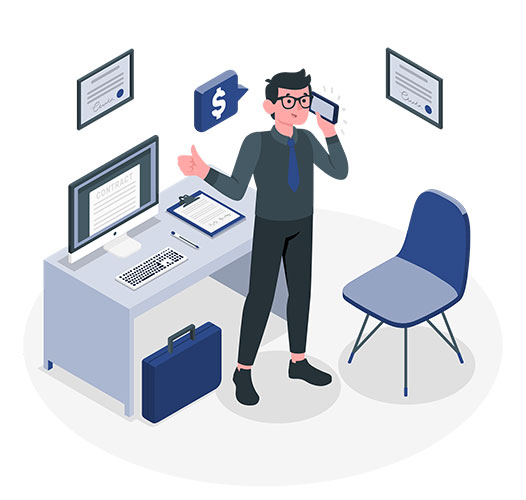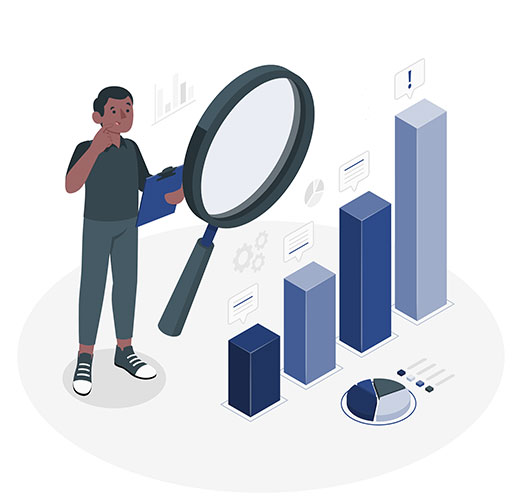 Our Denial Management Services
Identifying and correcting root causes of denials

Contacting payers and patients to gather additional information

Preparing appeals, correcting claim information and resubmitting corrected claims
Timely reimbursements

Reduced denial rate

Reduced A/R days

Operational efficiencies
Sustained cash flow

Low cost to collect

Quick turnaround time

Access to skilled and experienced resources
Cost-effective solutions

Customized reports

Claims handled for all payers

Updated on industry regulations
Need A/R & Denial Management Expertise?
Reach out to us today to learn more.