An orthopedic group's financial strength is directly related to the efficient submission of its claims along with receiving timely and accurate reimbursements. While it may seem like a simple task, there are a lot of complexities associated with the orthopedic medical billing process. The complicated nature of this task can be primarily attributed to the wide scope of surgical and non-surgical services and procedures that orthopedic providers perform; payer specific rules and guidelines; and complex billing codes. Orthopedic billing specialists thus require a deep domain understanding of the providers' services to ensure claims are processed correctly. Unfortunately, this is not always the case. Approximately 35% of all orthopedic surgery claims are processed incorrectly by commercial carriers. Additionally, over 25% of medical claims are rejected, out of which 15% are never resubmitted. As a result of preventable billing errors, orthopedic surgeons are leaving billions of dollars of revenue on the table annually.
Given the high-cost value of these services, high denial rates can lead to significant revenue losses, which in turn would have a detrimental effect on patient care. It is therefore critical to have experienced resources to accurately code and bill charts to maximize revenue efficiency. We are one such orthopedic billing company that is committed to providing you with effective and efficient orthopedic medical billing services to improve your clean claim submission rate, increase cash flow and reduce denials.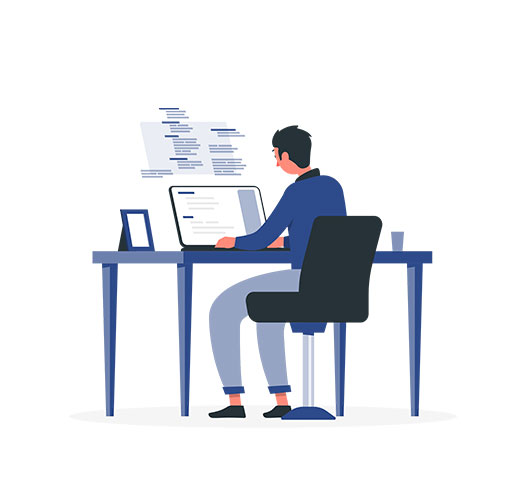 Arthroplasty

Bone Health Center

Chiropractic

Foot and Ankle Surgery

General Orthopedics

Hand Surgery

Hip and Knee Surgery
Joint Replacement

Kinesiology

Occupational Therapy

Orthopedic Oncology

Orthopedic Trauma

Osseointegration Clinic

Pediatric Orthopedics
Physical Therapy

Physiotherapy

Podiatry

Shoulder and Elbow Surgery

Spine Surgery

Sports Medicine

Trauma Surgery
Need Help With Your Orthopedic Medical Billing?

Schedule a consultation with our experts today.