MACRA was enacted to replace the Sustainable Growth Rate Model with a value-based system, in order to provide physicians with a more sustainable payment system. Physicians are now rewarded for value rather than volume with the Quality Payment Program created by MACRA. While there is a significant upside for those who have stronger scores, payments from CMS can also result in penalties, if organizational weaknesses are not identified and improved and in turn reporting is not done accurately. It is important to note that MACRA applies only for Medicare Part B (physician services) and Children's Health Insurance Program (CHIP).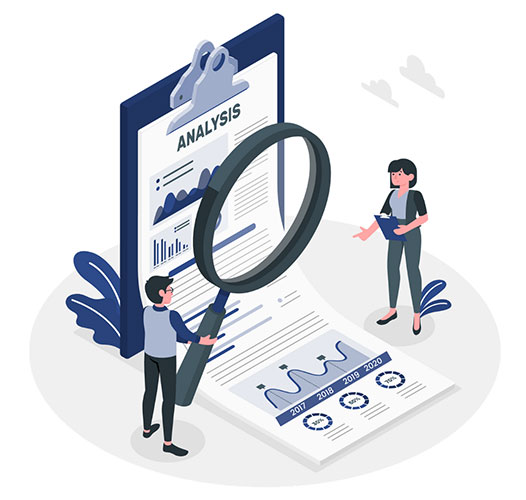 Determine the MACRA track you qualify for – MIPS or AAPMs

Identify eligible clinicians for enrollment

Review and assess performance for 2017 to date

Develop a plan to achieve industry standards and maximize Medicare payments

Track your performance and provide reports regularly
Need MACRA expertise?
Reach out to us today to learn more.