Pediatric billing is multifaceted. Why? It's because pediatricians work with patients from infancy to young adulthood and provide a diverse and extensive range of services to deal with various conditions, treatments, procedures, and preventative healthcare. This is why pediatric billing and pediatric coding necessitate a unique set of skills to ensure proper reimbursement. In fact, with the evolving regulatory landscape, it is more difficult than ever to perform pediatric medical billing services in-house. With the need to improve patient engagement and strengthen the bottom line, providers turn to outsourcing to implement effective pediatric revenue cycle management strategies.
As a pediatric billing company, 3Gen Consulting has the specialized knowledge and resources required to streamline the pediatric revenue cycle management process, reduce providers' administrative burden which provides them with more time to focus on their patients and ultimately improve financial outcomes.
Eligibility Verification & Prior Authorization Our team verifies pediatric service eligibility, obtains prior referrals/authorization (if necessary) and computes the deductible and/or co-payment amount.
Pediatric Coding Our pediatric coding service translates clinical documentation into accurate ICD-10 codes, CPT codes and assigns appropriate modifiers.
Pediatric Billing Our pediatric billing service ensures accurate and timely claim submission, compliance with changing guidelines, and high collection rates.
A/R & Denial Management Our pediatric accounts receivable and denial management solutions are intended to reduce A/R days, manage denials, and resubmit corrected claims to improve cash flow.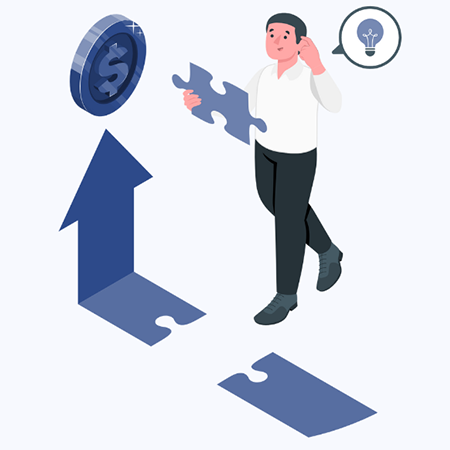 Adolescent Medicine

Behavioral Psychology

Child Life Program

Clinical Genetics

Neonatology

Nutrition Services
Pediatric Cardiology

Pediatric Diabetes

Pediatric Endocrinology

Pediatric Gastroenterology

Pediatric Infectious Diseases

Pediatric Nephrology
Pediatric Neurology

Pediatric Oncology

Pediatric Orthopedics

Pediatric Pathology

Pediatric Pulmonology

Pediatric Surgery
Incomplete Patient
Information

No Prior
Authorization

Inaccurate Pediatric
Coding

Use Of Wrong Modifiers

Vaccine Billing Is Overlooked

Looking To Outsource Your Pediatric Billing & Coding?
Talk to our experts to learn more about our solutions.