3Gen is committed to offering market leading home health billing services tailored to meet client specific requirements. By availing our home health billing solutions, our clients have gained significant benefits in the overall billing process, primarily in terms of profitability, substantial reductions in operational costs, efficient processes and improved productivity.
Eligibility Verification & Prior Authorization We verify patient's eligibility for coverage under their policy and when required, obtain prior authorization before services are rendered.
Demographics & Charge Entry We capture demographic, insurance and encounter specific information to generate claims and enter charges.
Home Health Coding & OASIS Review We code at multiple levels and review all clinical documentation, based on your requirements.
Billing & Claims Submission We bill no-pay RAPs and End of Episode (EOE) claims. We submit both paper and electronic claims.
Payment Posting We review and post all payments. Our payment posting services include electronic, manual, patient and denial posting.
Accounts Receivable Management We follow-up with payers, check payment status, research unpaid claims, respond to claim rejections and reprocess corrected claims.
Denial Management We identify and categorize denial reasons, resubmit corrected claims and take necessary steps to prevent them from occurring again.
Credit Balance Resolution We will analyze your credit balances, identify overpayments, correct errors and generate refund letters for unresolved credit balance accounts.
Report Generation We provide reports customized to your requirements.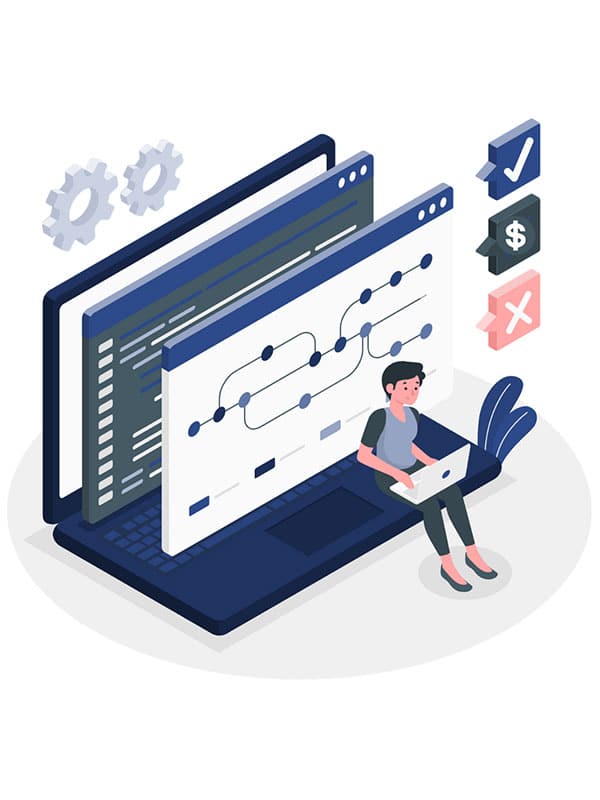 Looking To Outsource Your Home Health Billing?
Talk to our experts to learn more.