Medical writing plays a significant role throughout the lifecycle of pharmaceutical and healthcare products. It presents clinical and scientific data in not just a variety of formats, but also for various audiences. A regulatory writer's work starts right from the product development process during its clinical trial phases and continues post release into the market through marketing and branding activities. 
Taking your product from discovery to market is not easy and requires countless hours in paperwork and navigating the intricacies of regulatory compliance. Drafting documentation to adhere to the stringent guidelines is complex. Across every stage of your journey, 3Gen Consulting is here to help. With strong scientific expertise, skillful collaboration and efficient project management, our medical writers aim to empower your product and deliver quality documentation through our comprehensive medical writing services.
New drug applications

Clinical study protocols

Clinical trial data

Investigator brochure

Post-approval documentation

Pharmacovigilance documents
White papers

Medical meetings

Address root cause of coding errors

Advisory boards

Marketing, advertising & PR

Research reports
Continuing medical education (CME)

Continuing professional development (CPD)

Patient education literature

Textbooks

E-books
News articles

Magazine articles

Blogs

Podcasts

Website Content
Manuscript writing

Journal articles & reviews

Abstracts

Presentations

Grant writing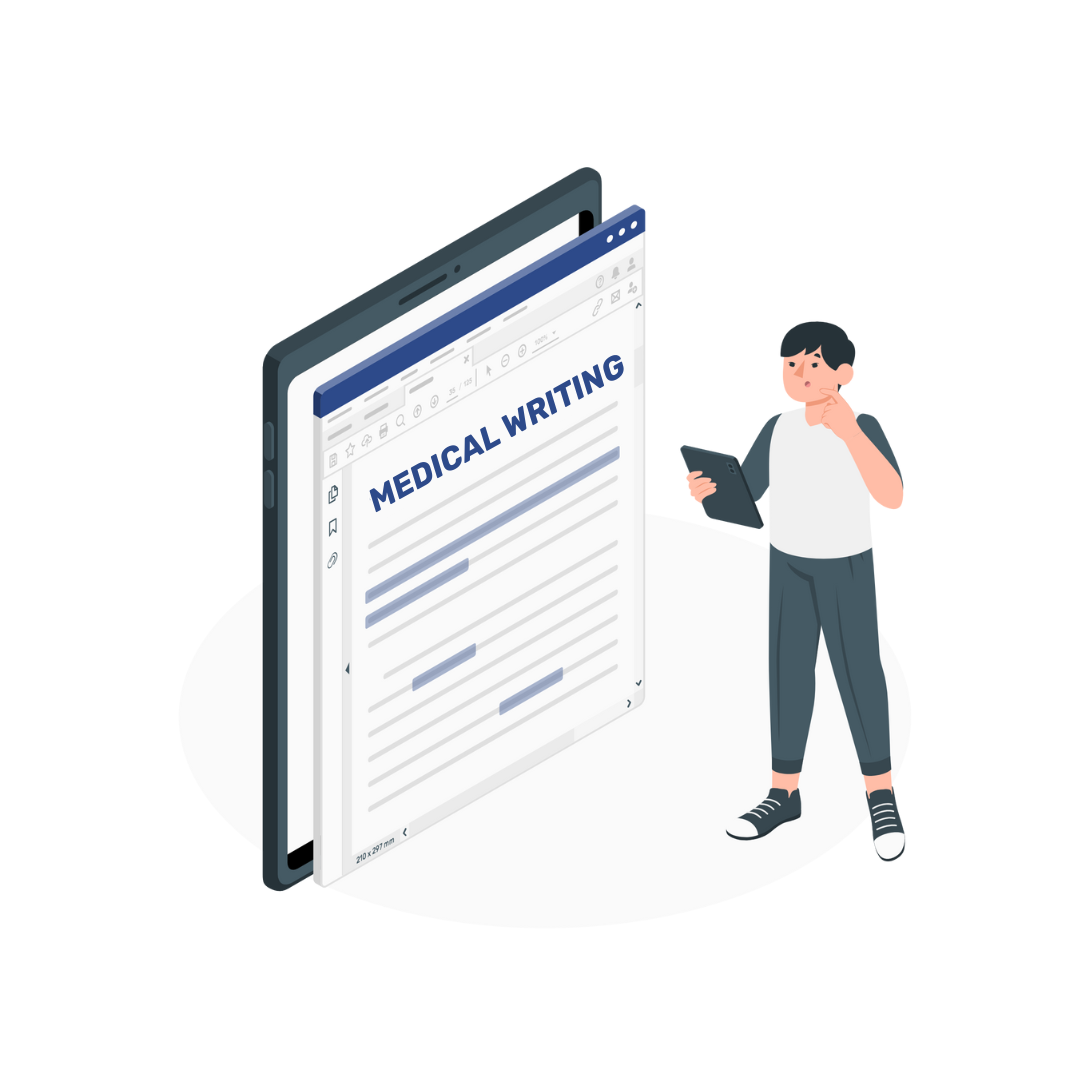 Looking For Medical Writing Experts?
Get in touch to get started.