While the complexity in generating revenue is increasing, hospitals are also facing a lot of pressure to reduce costs. Hospital revenue cycle outsourcing is an area many health systems and hospitals have increased consideration for. Your core expertise lies in providing quality patient care. So, why not control costs by managing your expensive administrative functions? Additionally, your hospital revenue cycle management services partner will implement efficient billing processes, which will improve your reimbursement and assist you in maintaining a healthy cash flow.
Tracking critical KPIs can provide insight into the state of your revenue cycle. And that is exactly what we do! The health and success of your services relies considerably on the efficiency of your revenue cycle. Outsourcing hospital billing services to us can help streamline your process. Swift collections and improved cash flow are ensured through our hospital revenue cycle management services. By integrating people, processes and technology, we can help you improve your system efficiencies, meet organizational needs and reduce operational cost.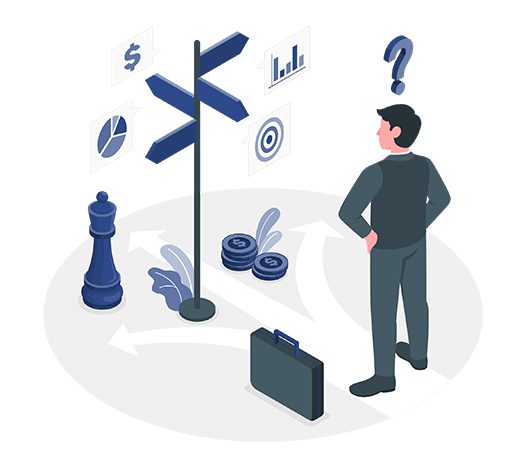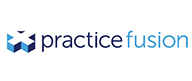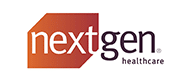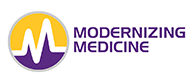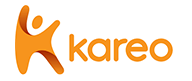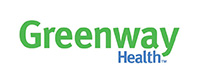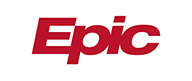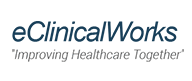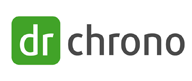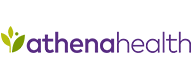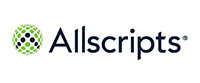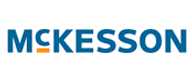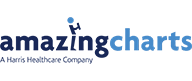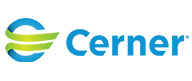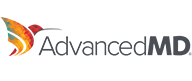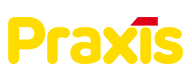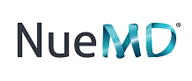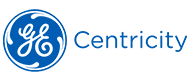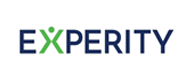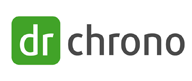 Looking To Outsource Your Hospital Revenue Cycle Management?
Talk to our experts to learn more.