We provide opportunities to our employees to participate in a wide range of events and activities conducted throughout the year. It allows them to interact with each other in an informal setting and provide them a stage to display their hidden talents.
These activities provide them with a platform to develop a sense of team spirit and collaboration,aside from giving them a break from their routine work and life. Our events include sports meets,annual day celebrations, and festival celebrations.
Our recreational facilities help refresh our employees at the end of the day. We encourage them to contact, communicate and celebrate with other members of the organization. We also assist employees to formulate their career development plans, customer-focused services, work ethics, providing operational transparency and instil a sense of teamwork, as imbibed in our organizational culture.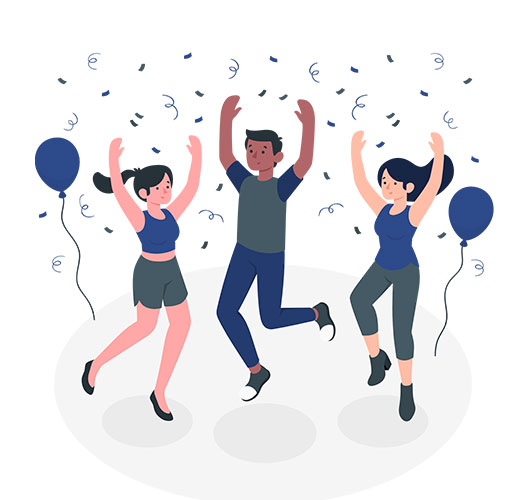 Interested In Applying To 3Gen?
Apply online or learn more by reaching out to us.