Remote Patient Monitoring (RPM) uses digital devices to collect patient health information in one location and electronically transmit that information securely to a provider in a different location. The demand for RPM services has been rapidly rising and seems like it is here to stay. This means that billing for remote patient monitoring is witnessing significant changes to adapt to RPM's increasing prevalence. Many healthcare providers are facing challenges when it comes to their remote patient monitoring billing and reimbursement for the services rendered.
3Gen Consulting is dedicated to helping providers optimize their remote patient monitoring billing and collections process, dramatically reduce time and resources spent on revenue cycle management and achieve financial goals. Our RPM billing solutions are efficient, cost-effective and scalable to meet each provider's growing and unique needs.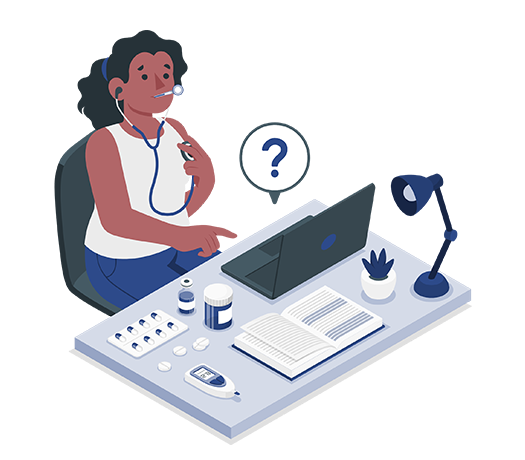 Service Initiation – CPT 99453 Remote monitoring of physiologic parameter(s) (e.g. weight, blood pressure, pulse oximetry, respiratory flow rate), plus initial set-up and patient education on use of equipment. Initial set-up and patient education of monitoring equipment included; do not report 99453 for monitoring of less than 16 days.
Data Transmission – CPT 99454 Device(s) supply with daily recording(s) or programmed alert(s) transmission, each 30 days. Initial collection, transmission, and report/summary services to the clinician managing the patient.
Treatment Management Services (1) – CPT 99457 Remote physiologic monitoring treatment management services, clinical staff/physician/other qualified healthcare professional time in a calendar month, requiring interactive communication with the patient/caregiver during the month; first 20 minutes.
Treatment Management Services (2) – CPT 99458 Each additional 20 minutes. List separately in addition to code for primary procedure.
Data Analysis & Interpretation – CPT 99091 Collection and interpretation of physiologic data (e.g., ECG, blood pressure, glucose monitoring), digitally stored and/or transmitted by the patient and/or caregiver to the physician or other qualified healthcare professional, qualified by education, training, licensure/regulation (when applicable) requiring a minimum of 30 minutes of time, each 30 days.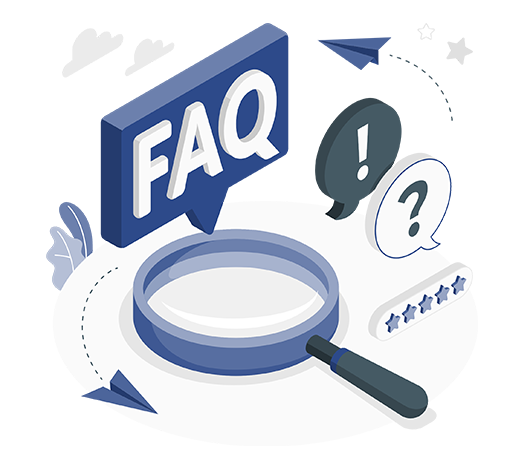 Need Remote Patient Monitoring Billing Expertise?
Talk to our team today.