Medical coding is a complex yet important task for healthcare organizations to undertake. Medical coding requires the transformation of medical diagnoses, procedures, medical equipment, and services into universally acceptable alphanumeric codes. Due to its overwhelming and complex nature, many healthcare providers are apprehensive about undertaking medical coding in-house. Coding without an expert medical coder can result in under-coding or over-coding, which can lead to claim rejections or denials. That is why you need to outsource to medical coding outsourcing companies.
The medical coding outsourcing process can be a great way to gain access to certified medical coders. It is a cost-effective alternative to hiring in-house coders and can help streamline the outsource medical coding process. Medical coding outsourcing services connect you with experienced coders who can accurately code medical records efficiently. Additionally, outsourcing medical coding can help free up staff time so they may focus on patient care. As one of the leading medical coding outsourcing companies, we are home to some of the best certified medical coders in the industry, who have the experience and skills needed to render competent and accurate medical coding services to help your healthcare organization.
Home Health Coding & OASIS Review

Hospice Coding & HIS

Inpatient & Outpatient Hospital Coding

Ambulatory Surgical Coding
Radiology Coding

Pathology Coding

Cognitive Care Coding

Internal Medicine Coding
Ancillary Coding

E/M Coding

Anesthesia Coding

ER Hospital Coding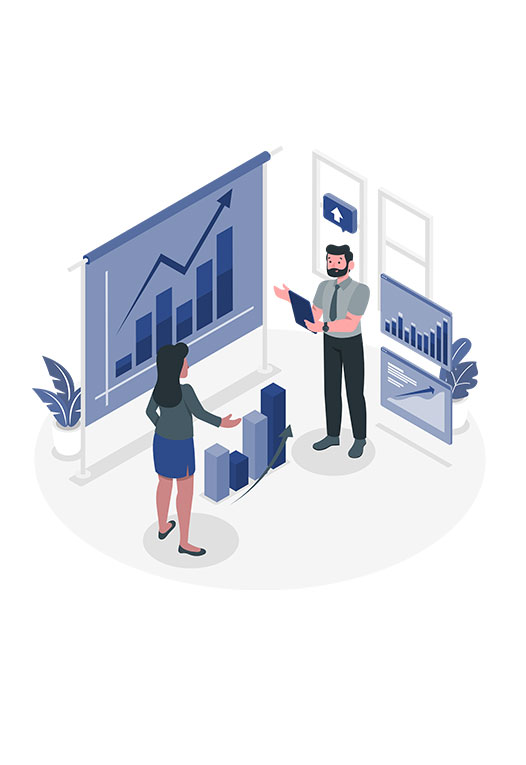 Increased Focus The primary focus of healthcare professionals should always be enhancing patient care and satisfaction. However, a service such as medical coding can demand way more attention and time than healthcare professionals can afford to provide. By outsourcing medical coding to us, we help your staff from doing the tedious task of medical coding and provide them with more time to concentrate on the other key areas of business.
Cost Saving In any organization, human resources accumulate a significant share of its expenses. That is also the case with healthcare organizations. By outsourcing medical coding service to us, these costs can reduce significantly. YOU TAKE HOME A LOT MORE MONEY!
Improved Accuracy As your medical coding outsource partner, we give you access to skilled medical coders who are armed with years of experience in the field. As such, they have the skills needed to tackle the typical challenges associated with coding, thus ensuring high accuracy levels, timely reimbursement and reducing the chances of claim rejections.
Access to Certified Experts Partnering with us provides you with the opportunity to access certified medical coding experts to work with you, without hiring them on a full-time salary. Along with these experts, you also get access to the latest coding technology and solutions without having to pay exorbitant fees. Simply put, when you outsource medical coding to us, we help you enjoy all the benefits of having certified medical coders on your team by paying considerably less of what you would have paid if you chose to hire a permanent team of in-house coders instead.
Want To Outsource Your Medical Coding?
Schedule a call with our experts today.