No matter the size or specialty of an organization, they each have their unique set of challenges. Regulations, budget constraints, staffing challenges… the list of industry wide problems are never ending. Leaders need to adapt their strategies and optimize processes in order succeed in this environment in the long run. 3Gen's healthcare management consulting services will focus on organizations' most critical issues and identify opportunities for improvement to tackle their challenges. Our healthcare business consultants will play a vital role as your strategic advisor by leveraging their knowledge and experience to achieve financial and operational success.
Clinical operations

Patient access

Staffing

Practice management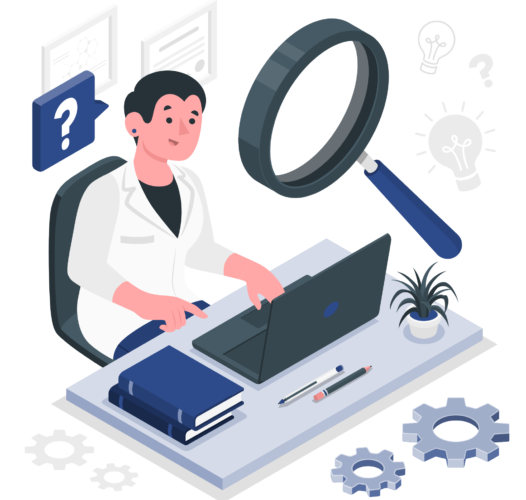 Charge capture risk

Cash flow

Provider productivity

Documentation and coding compliance

Accounts receivable analysis

Denials management in medical billing

Medical billing workflow and staffing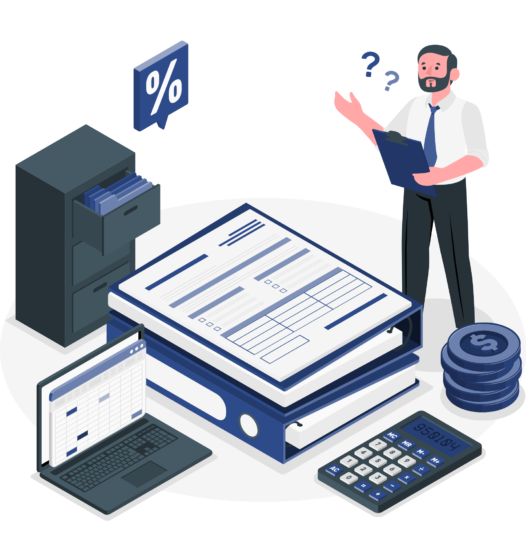 Comprehensive audit of medical documentation and medical coding.

Identifying medical coding and compliance issues.

Providing an assessment of revenue integrity.

Assisting in the strategic planning of business processes.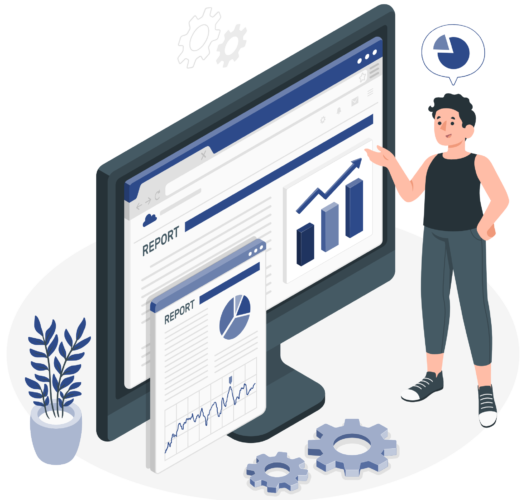 3Gen Consulting's healthcare management consulting services are designed to deliver successful results. By addressing people, processes and technology, our strong team of healthcare business consultants can identify ways in which organizations can significantly improve efficiencies and profit margins. Still not convinced? Here are some additional reasons to highlight the 3Gen healthcare management consulting services difference.
Looking For Customized Healthcare Management Consulting Services?
Talk to our advisors to learn more.