Frequent changes in radiology billing and coding regulations have made radiology revenue cycle management challenging. The substantial volume of exams and the vast number of codes and modifiers, coupled with these changing complex regulations can make radiology billing an unnerving task. If not performed accurately, your practice's bottom line can be severely affected due to an increased risk of payment denials and missed charges, thus lowering radiology collections. Our team of experienced radiology billing and radiology coding professionals can remove the administrative burden from your practice and allow you to focus on patient care and outcomes.
Our comprehensive radiology medical billing services offers providers and imaging centers with the level of support they require to optimize financial performance. Our experts will minimize errors and reduce claim rejection rates, resulting in better turnaround time and higher revenues for your practice. We customize radiology medical billing processes and strategies to deal with your operational challenges to provide you with results superior to others and ensure your practice remains financially strong.
Eligibility Verification & Prior Authorization Our team verifies insurance benefits and obtains prior authorization (if required) by submitting all necessary documentation.
Radiology Coding & Coding Audits Our radiology coding and audit services will enhance quality and accuracy, detect missed revenue opportunities and reduce claim denials.
Radiology Billing Our radiology billing services ensure timely and accurate claims submission, remain compliant with changing guidelines and achieve high collection rates for your practice.
A/R & Denial Management Our radiology accounts receivable and denial management solutions are designed to reduce A/R days, resubmit corrected claims and increase revenue collection.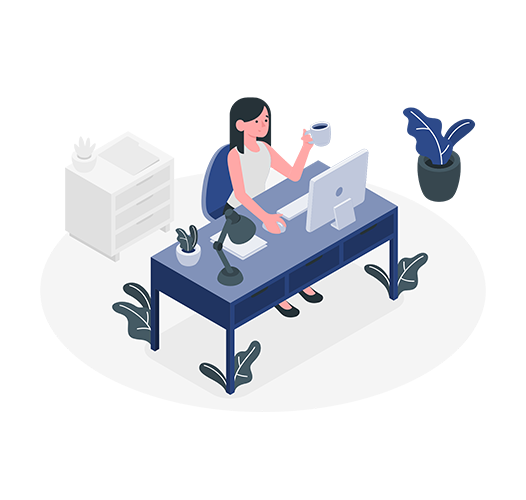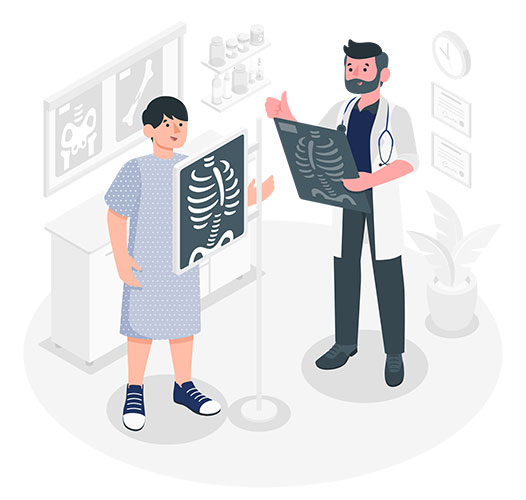 As a radiology billing company, we understand the different modalities and compliance guidelines for radiology medical billing to ensure your practice receives accurate reimbursement for services rendered. Whether it's diagnostic radiology, interventional radiology, nuclear medicine or radiation oncology, our billers and coders are updated and prepared to manage your radiology revenue cycle.
Diagnostic Radiology Including X-Ray, Ultrasound, CT Scan, MRI, PET Scan, etc.
Interventional Radiology Including Fluoroscopy, Ultrasound, CT Scan, MRI, etc.
Nuclear Medicine Including PET, SPECT, Bone Scans, Thyroid Scans, MUGA Scans, etc.
Radiation Oncology Including ART, Chemotherapy, Radiation Therapy, IGRT, IMRT, etc.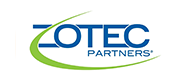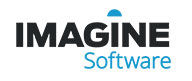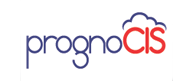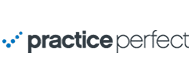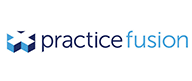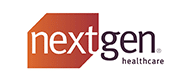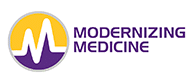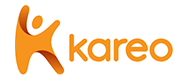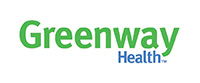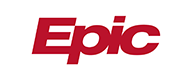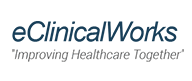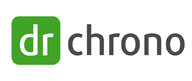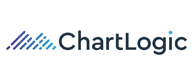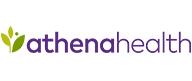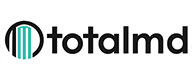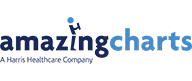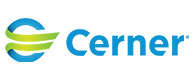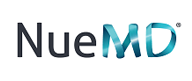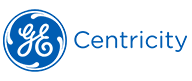 Need Help With Your Radiology Medical Billing?
Reach out to us today.