3Gen Consulting equips home health solution providers with the customized home health care coding solutions and expertise required to tackle all their challenges. We are at the forefront of the industry providing a comprehensive range of home health coding services, including the Outcome and Assessment Information Set (OASIS) review, clinical documentation, OASIS coding recommendations, and coding audits, to help organizations maximize reimbursements.
Our team consists of professional and experienced home health RN coding specialists as well as certified coders. Our specialized team thoroughly reviews clinical documents to ensure high accuracy and consistency. As one of the leading home health coding companies, we assure our clients that their confidential documents remain safe with us and satisfy the respective requirements for homebound status, medical necessity, or terminal illness. This is achieved before any records are coded for the purpose of payment.
If the clinical documentation is not able to clearly and accurately convey a patient's specific care plan, it can lead to a wide range of potential issues for any home health solutions provider. Some common issues due to incorrect clinical documentation include increased risk of audits, reduced reimbursement, increased takebacks, issues with patient safety, improper care coordination, and poor quality of referral sources.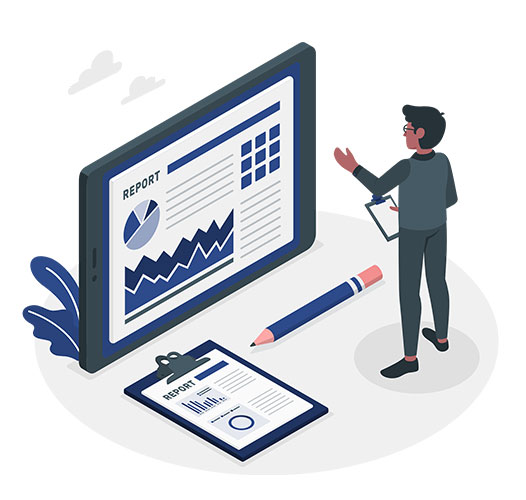 Level 1 Coding Only
Level 2 Coding & OASIS Review
Level 2.5 Coding & Comprehensive OASIS Review
Level 3 Coding, Comprehensive OASIS Review & Plan of Care (POC)
Level 3.5 Coding, Comprehensive OASIS Review, POC & Pre-Billing QA
Level 4 Coding, Comprehensive OASIS Review, POC, Pre-Billing QA & QA Notes
Value Adds Pre-Claim Review (PCR), Review Choice Demonstration (RCD), OASIS Review and many more
Coding credentials include BCHH-C, HCS-H, HCS-O, HCS-D, CCS, CPC-H

Strong team of 350+ certified and experienced home health & hospice coders

Working with over 300 home health and hospice agencies through billing partners

In-house team of home health and hospice certified trainers and auditors with several years of experience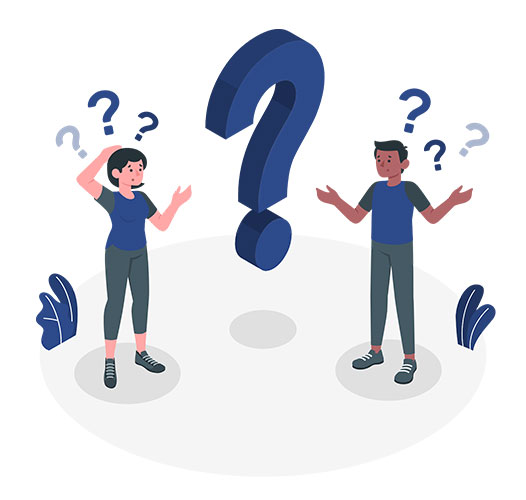 Looking To Improve Your Home Health Coding Accuracy?
Talk to our experts to learn more about our solutions.