Healthcare providers are losing significant revenue annually due to several reasons such as inaccurate coding, insufficient documentation, billing and collections mistakes, failure to monitor the medical claims process from beginning to end and not staying updated with industry changes. The optimization of the medical billing process is thus essential to ensure long-term, sustained operations for healthcare providers to maximize reimbursement, increase accuracy, and avoid audits. From streamlining the collections process to eliminating reimbursement denials, all while satisfying HIPAA requirements, adds a lot of complexity to medical billing.
We are here to keep up with your needs! 3Gen is a leading medical billing services company delivering a comprehensive range of medical billing solutions to healthcare organizations. When you outsource to us, we aim to deliver the best-in-class medical billing services, which enables providers to accelerate its pace of revenue generation, increase overall efficiency, and reduce operational costs.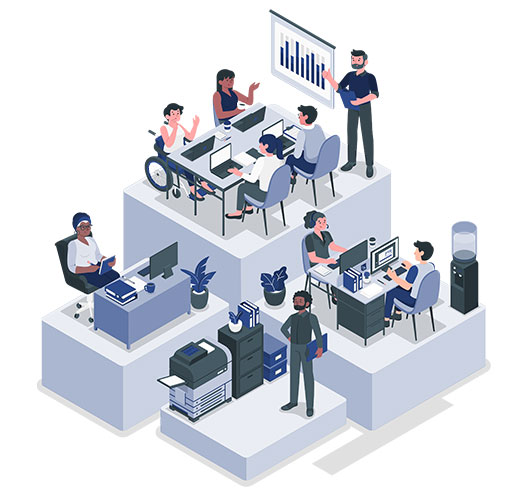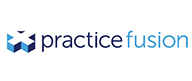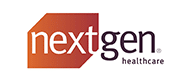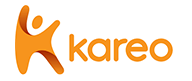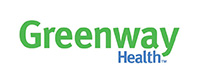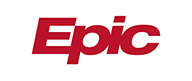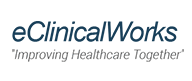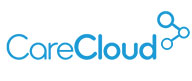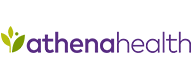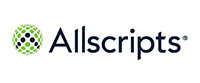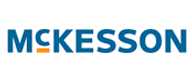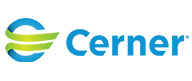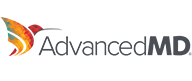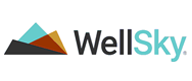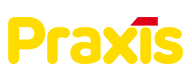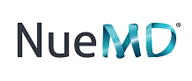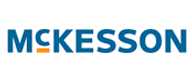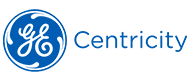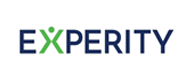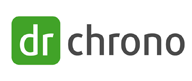 Considering Outsourcing Your Medical Billing?
Reach out to us today to learn more.