Anesthesiology is concerned with the perioperative care of patients before, during and after surgery. Not only is an anesthesia provider responsible for developing anesthetic plans, administering anesthetics and the overall medical and pain management during surgery, but is also responsible for the optimization of a patient's medical condition for a safe outcome. It's safe to say that the job of an anesthesiologist is not easy. Dealing with the challenging aspects of anesthesia and pain management billing is definitely not an added responsibility that a provider needs. So, why not consider outsourcing to an anesthesia billing company?
3Gen offers robust anesthesia and pain management billing services to establish a high-performance revenue cycle and generate healthier cash flows for providers. We understand that there are different levels of anesthesia providers including, Anesthesiologists, Certified Registered Nurse Anesthetists (CRNA) & Anesthesiologist Assistants (AA), and have the expertise to bill for their services correctly to maximize reimbursement. We are committed to optimizing our clients' approach to billing by leveraging our resources to achieve their financial goals.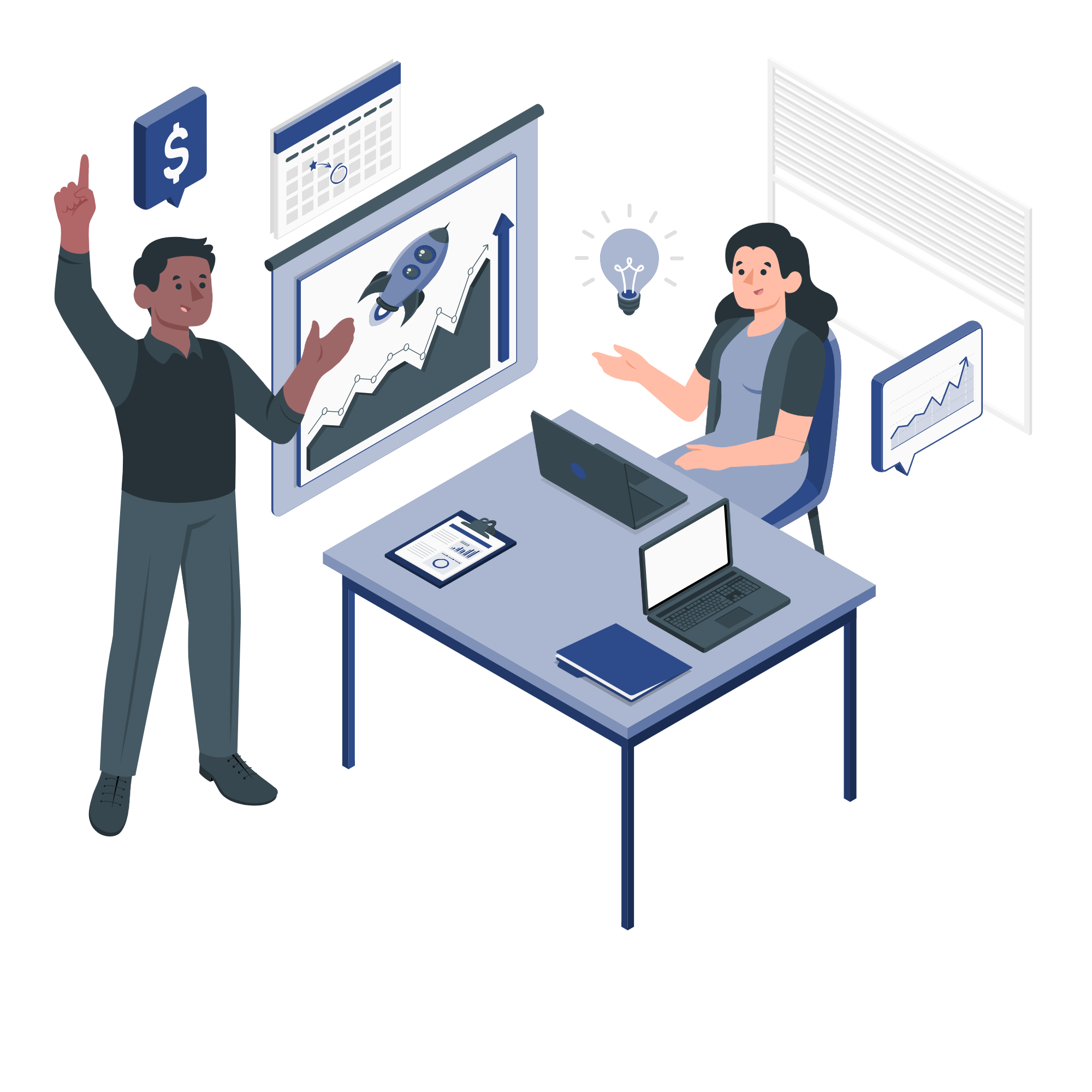 The pre-operative review is completed by the anesthesia provider and consists of a comprehensive review of the patient's and family's medical history, assessment of the patient's physical condition and risk factors to calculate the required dosage of anesthetics.
Base Units: Reflects the complexity and skilled required in providing the anesthetic service. More complex procedures earn a higher value of base units.

Monthly Sequential BillingTime Units: Reflects the time spent administering anesthetic or monitoring the patient's condition before, during and after surgery.

Modifiers: Used to identify the anesthesia provider, identify MAC services (when appropriate) and assign the appropriate physical status.
The post-operative review is done by the anesthesia provider and the post-anesthesia care unit (PACU) team by rendering appropriate pain-block services after surgery and evaluating that the patient did not suffer any complications as a result of the anesthesia delivered.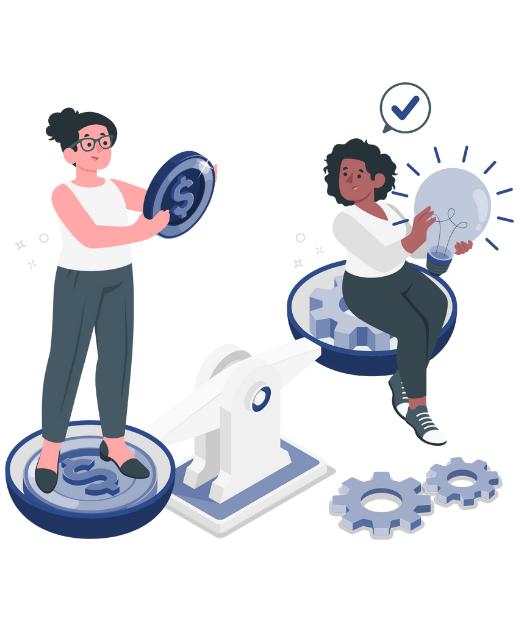 Need Anesthesia Medical Billing Expertise?
Talk to our experts today.