Billing for Autism Spectrum Disorder (ASD) treatment and intervention services can seem daunting from the outset. We understand that. ASD is a developmental disorder that impairs the ability to interact and communicate, and often requires a multidisciplinary intervention approach involving a variety of professionals. Treatment for ASDs is defined to include habilitative or rehabilitative care, but not limited to, Applied Behavioral Analysis (ABA) therapy, pharmacy care, psychiatric care, psychological care, and therapeutic care (including outpatient physical, occupational, and speech therapies). Because every individual with ASD has unique symptoms, treatment plans are tailored towards their needs. The provider who develops the treatment plan will need to specify what services they believe are medically necessary to help avoid claim denials in the future. It is therefore important for ASD related service providers to be familiar with the various code sets and coverage policies for autism billing and reimbursement. However, the changing diagnosis and classification criteria of autism is making ASD coding and billing more difficult, and in turn increasing reimbursement challenges.
3Gen Consulting takes a methodical approach to managing the revenue cycle of ASD related service providers, wherein we implement changes customized to an organization's goals, which will result in relatively rapid improvements. We use the appropriate codes and submit clean claims for ASD related services and take steps towards optimizing the overall autism coding and autism billing services process, which will be beneficial for an organization in the long-run.
There are many types of treatments available for ASD, such as behavioral, developmental, educational, pharmacological and psychological, among others. Applied Behavior Analysis (ABA) is the most evidence-based treatment for individuals with ASD. It is a type of therapeutic intervention that can enhance social, communication, and learning skills through reinforcement techniques. ABA services are provided by licensed board-certified behavior analysts (BCBAs), board-certified assistant behavior analysts (BCaBAs), qualified behavioral health professionals (QBHPs), and behavior technicians (BTs).
It's safe to say that ABA billing is complex and requires expertise to reduce the ABA therapy billing and insurance services burden. 3Gen Consulting is one of the leading ABA billing companies, with deep-domain expertise in ABA therapy billing services to relieve practitioners from the administrative burdens, while increasing reimbursement. Our ABA medical billing services are designed to assist providers to grow their practice and offer them more time to provide the best care to their patients.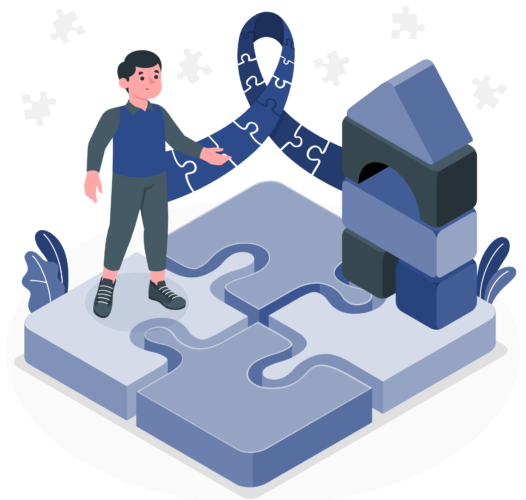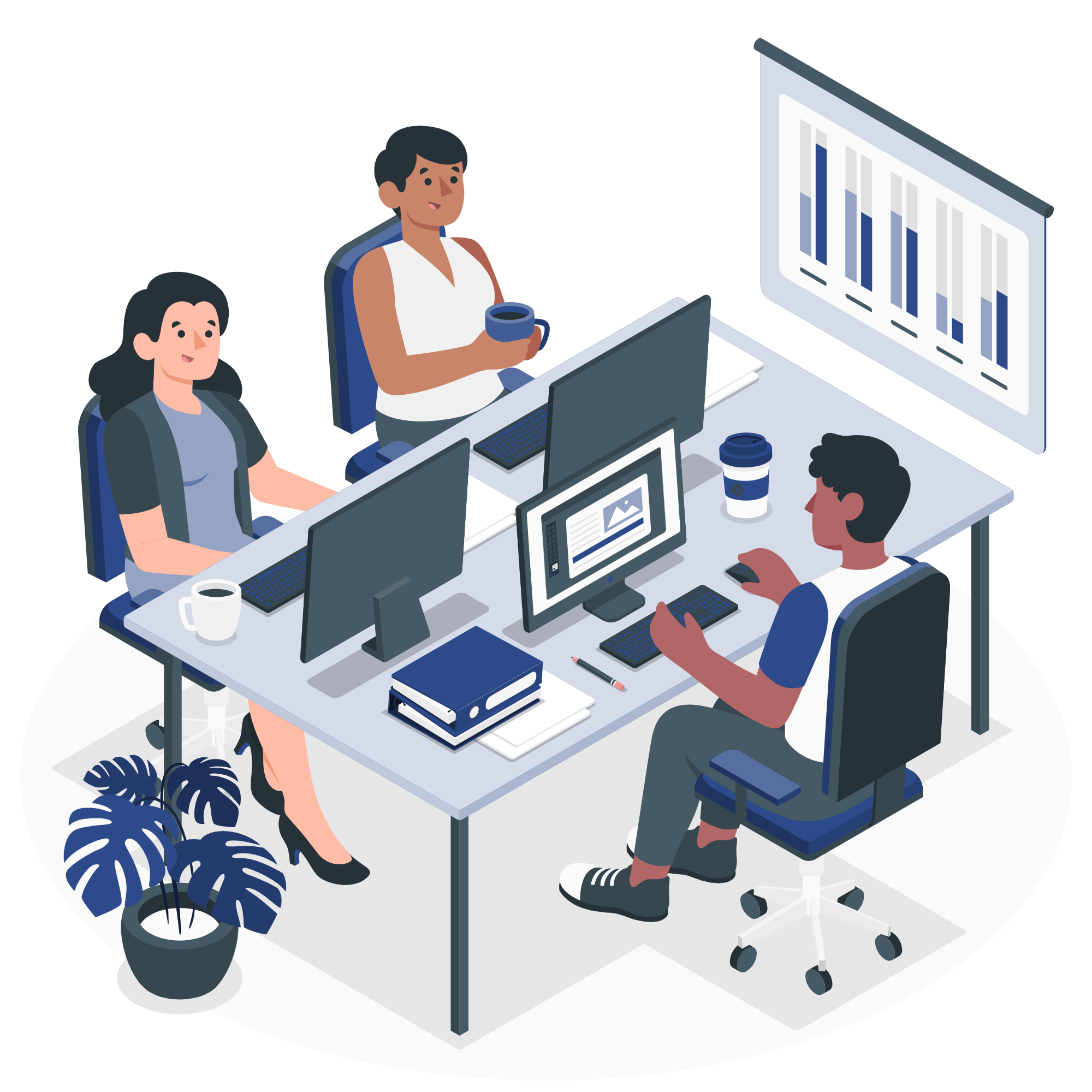 Need Help With ASD Coding & Billing?
Talk to our experts today.