Physician practices are facing financial pressures. Cost containment has been a central topic in physician revenue cycle management conversations for years. An ideal cost reduction strategy will probably involve multiple factors, including finding the right physician billing company that can help tackle your physician revenue cycle management challenges. With our expertise and experience across specialties, we are able to provide physician medical billing services tailored to suit each practice's needs to optimize financial performance.
From verifying eligibility to managing denials, our suite of physician billing services and physician coding services is guaranteed to provide you with the support your practice requires. That's not all! We regularly update our billing processes to adapt to the changing regulatory environment in order to maximize reimbursement and minimize cost to collect. Whatever the size of your practice, we are committed to providing market-leading physician billing services to enhance your practice's revenue and partner in your growth.
As one of the leading physician billing companies, our goal has always been to offer professional and efficient practice management services. We aim to reduce your medical practice's revenue cycle management and administrative burden, providing you the opportunity to give your undivided attention to your patients and clinical processes.
Our physician revenue cycle management solutions include, but are not limited to, physician billing, physician coding, accounts receivable follow-up, denial management and clinical documentation improvement. Due to our commitment and expertise, we have been successful in serving a wide range of medical specialties and provide a major advantage to medical centers and practices.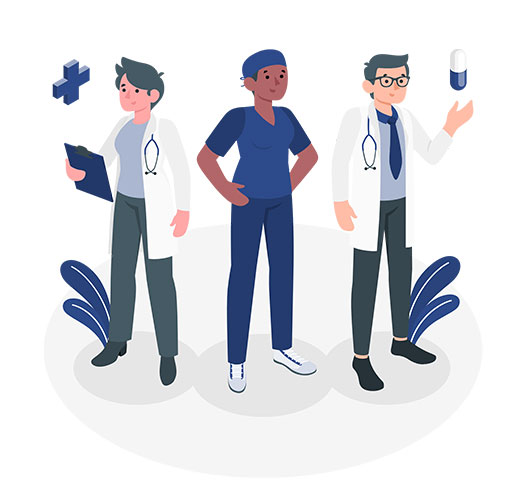 Account Management
Our highly experienced account managers provide your medical practice with profitable and sustainable physician billing solutions.
Physician
Coding
Our certified medical coding professionals are highly experienced in coding charts to ensure accurate and optimum reimbursement.
Physician
Billing
Our team streamlines the billing process by entering charges, submitting claims and posting payments in a timely manner.
A/R Management
Our A/R team aggressively follows-up on all claims for timely payments, identifies unpaid claims and corrects errors to get paid accurately.
Claims Settlement
We manage claims, while you focus on patient services. Our ultimate goal is to offer the highest returns on claims filed.
Allergy & Immunology

Ambulance Transportation

Ambulatory Surgical Centers

Anesthesiology

Behavioral Health

Cardiology

Chiropractic

Cognitive Care

Dermatology

Durable Medical Equipment

Ear, Nose Throat (ENT) Specialists

Emergency Medicine
Family Practice

Gastroenterology

General Surgery

Hospitalist

Internal Medicine

Massage Therapy

Mental Health

Nephrology

Neurology

OB-GYN

Occupational Health

Oncology
Orthopedic

Otolaryngology

Pain Management

Pathology

Pediatrics

Pharmacy

Physical Therapy

Plastic Surgery

Podiatry

Primary Care

Remote Patient Monitoring

Rheumatology
As a trusted physician billing company, we work closely with providers and healthcare leaders to help them achieve their physician revenue cycle management goals and in turn maximize their profitability. Here are some benefits you will witness with our physician medical billing and physician coding services.
Certified coders, qualified billers and dedicated account managers

Thorough evaluation of critical revenue cycle KPIs

Decrease cost to collect by identifying and correcting the root cause of denials

Significantly reduce days in A/R

Substantially improve accuracy, efficiency and financial performance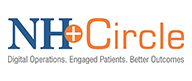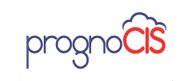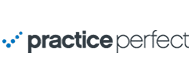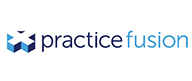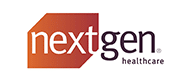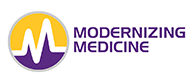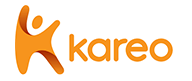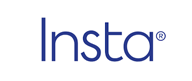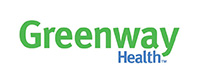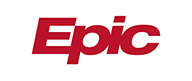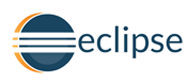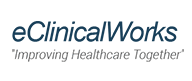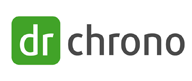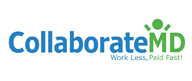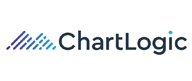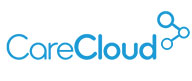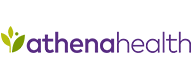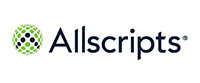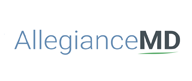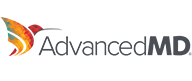 Looking To Outsource Your Physician Billing?
Talk to our experts to learn more about our services.