Outsourcing medical billing has become very common in the healthcare industry these days; however, it's imperative to have the best medical billing company as your outsourcing partner. Medical billing outsourcing can prove to be a major strategic play for healthcare professionals across specialties.
With a focus on results and a dedication to customer service, we are an ISO-certified and HIPAA-compliant medical billing company delivering technology-driven outsourced medical billing solutions. By partnering with us, you gain access to a medical billing company that works as an extension of your team and has the technology and skilled resources needed to help you deal with your medical billing challenges. There are so many reasons for healthcare practices to be tempted by the prospect to outsource medical billing services to us. From saving time and money to rendering accurate medical billing services consistently, we can significantly improve your medical billing process.
The right outsourced medical billing services offer everything you need to streamline your revenue cycle operations and maximize reimbursement. There are numerous outsourced medical billing companies, but partnering with the right medical billing outsourcing company could reap many benefits. Let's look at some of the advantages that 3Gen Consulting can provide you and your team.
600+ certified medical coders and billers

Experience across multiple billing software

Trained & experienced resources across specialties

Delivering over 95% accuracy

Multiple pricing models

Technology-led data-driven approach

Dedicated account managers

In-house team to keep track of industry updates and provide training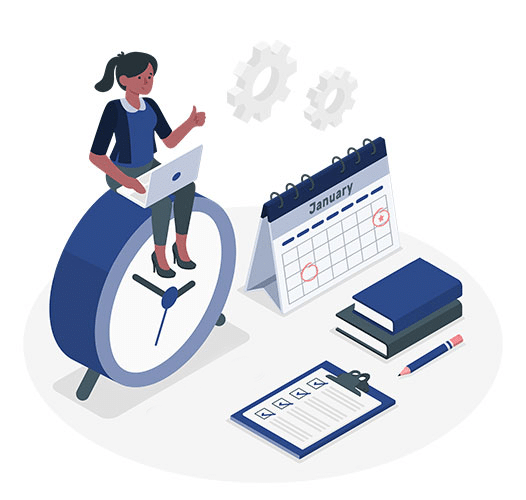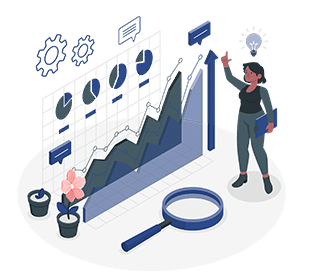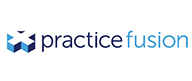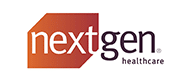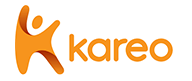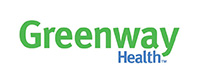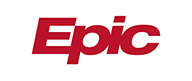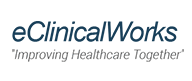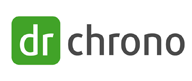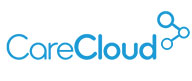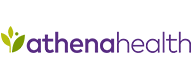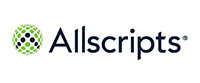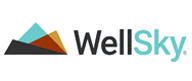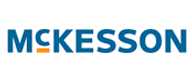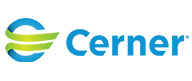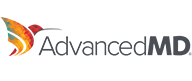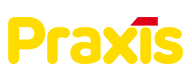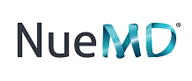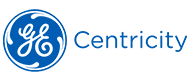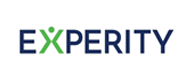 Interesting In Outsourcing Your Medical Billing?
Schedule a consultation with our experts today.