Durable Medical Equipment (DME) is any equipment that provides therapeutic benefits to a patient in need because of certain medical conditions and/or illnesses. DME must be found medically necessary, requires a prescription and should be authorized in advance, before it is eligible for coverage. Thus DME billing is fairly different, and more complex, from other types of medical billing and coding. It requires specialized, in-depth knowledge of all HCPCS Level II codes and the overall DME reimbursement process.
The complicated nature of this type of billing serves to be a challenge. With an increasing number of expensive medical equipment or DME being rented rather than purchased, billers and coders need to be aware of:
How to code claims (depending on rental vs. purchase); 

The requirements to bill; and

When to send claims for accurate and timely reimbursement. 
Eligibility Verification & Prior Authorization  

Patient Demographics Entry 

Order Entry 

HCPCS Level II Coding & Modifiers 

Claims Submission 

Payment Posting

Accounts Receivable & Denial Management 

Credit Balance Resolution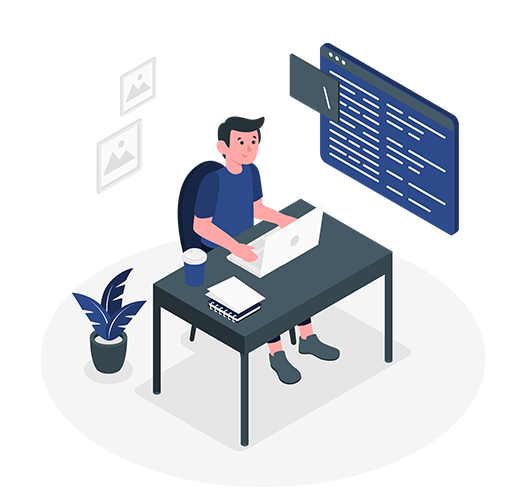 Step 1
A medical provider has a DME requirement, which is necessary to provide specialized patient care. Documentation should be prepared to demonstrate medical necessity. We ensure overall ease of claim submission, by compiling all necessary medical review documentation to avoid any delays in the process.
Step 2
Once the provider has prescribed a specific DME, the patient is required to get their equipment from a DME supplier. Our team will verify eligibility and obtain prior authorization (if required) to approve the use of DME supplies. Once the paperwork is completed and approved, the DME supplier can provide the patient with the equipment.
Step 3
Our team then assigns the correct HCPCS Level II codes and bills the DME claims to the patient's insurance company. We will ensure every piece and accessory of the equipment is coded for and all necessary paperwork is provided to the payer to get the DME claim paid.
Step 4
Our accounts receivable management team then follows-up on the claim to make sure accurate payments are made in time.
Need Help With Your DME Billing?
Reach out to us today.