3Gen Consulting is committed to offering value added healthcare revenue cycle management solutions to clients for performance optimization and to boost profitability. We have always aimed to be value partners to our clients, taking pride in their business growth. The need for medical billing and coding outsourcing companies like us is increasing due to our comprehensive, sustainable and scalable medical billing and coding services and experienced resources, which helps clients overcome their challenges. We are a leading provider in home health and hospice billing and coding solutions and also have proven expertise with other medical billing and coding outsourcing services for various provider groups including hospitals, durable medical equipment, multi-specialty physician groups, radiology groups and pathology laboratories.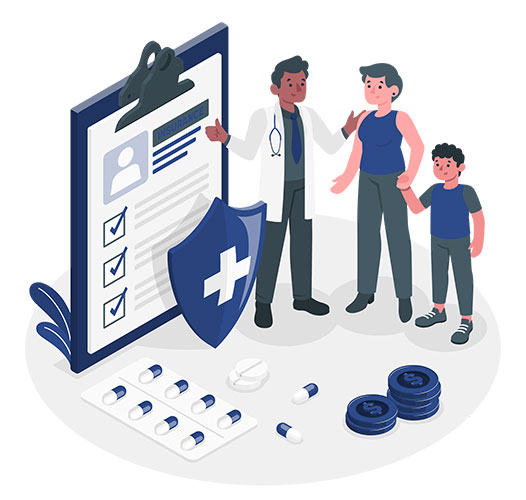 We Specialize in Home Health & Hospice Billing and Coding
3Gen's core expertise lies in providing medical billing and coding services for home health & hospice agencies. With a team of 450+ home health and hospice certified coders, billers & AR callers, we have been serving more than 300 agencies in the home health and hospice industry through billing partners. We help improve our clients' cash flow by consistently delivering an accuracy rate of over 97%.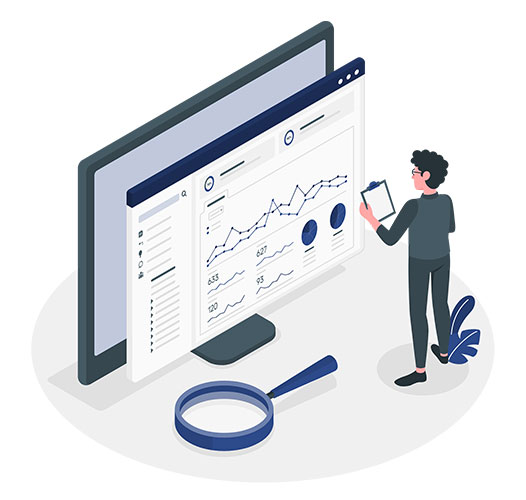 Optimize Performance & Improve Coding with U-Track

Monitors daily trends & workflow

Tracks daily productivity of staff

Workflow & Queue Management

Real-time Management Dashboards

Generates Customized Reports

ISO 27001:2013

ISO 9001:2015

SOC 2 Type 2
3Gen has been an outstanding partner. They seamlessly transitioned their workforce to work from home to meet our operational needs during a time of uncertainty. Their support has enabled us to maintain productivity and client
satisfaction during this challenging time.
Our company has a long-standing partnership with 3Gen and were very pleased with their proactive action when shifting to a work from home environment. We have not seen any loss in production during this period of time.
The timelines and chronologies are customized according to the guidelines provided. Great job! The analytical and logical summaries from 3Gen exceed my expectations as a QME. Good job Team.
3Gen Consulting is not just our vendor but rather has been an integral part of the success story of our company and we are delighted with this partnership and intend to continue to grow our business with our preferred partner in the years to come. Our progressive increase in Coding accuracy is a direct result of the accurate and professional services provided by 3Gen Consulting.
Lab Services has increased revenue and efficiency in our practice while providing reliable services. I feel secure knowing that 3Gen Consulting is watching over our business while we watch over our patients. The comprehensive reviews by their experienced coders have been very helpful to our practice. Working with 3Gen Consulting reassures us that our billing is accurate and complete. We know their coders are capturing all the appropriate charges and minimizing the potential adverse consequences of overbilling.