Claim denials can lead to countless extra administrative hours spent and potentially millions of dollars in lost revenue. A systematic process of compliant billing and internal auditing allows providers to self-correct and prevent violations from escalating.
Hospice billing services from an experienced hospice revenue cycle management company can help ensure that all of your hospice claims are billed and submitted appropriately, resulting in accurate reimbursement for the care you provide to your patients. At 3Gen, we provide you with a team of highly trained and experienced billers who use best practices to take care of your agency's complex billing requirements.
ICD Coding

Review of certificate of terminal illness (CTI), checking compliance with hospice eligibility cards and hospice item set (HIS)
Notice of Election (NOE), Notice of Termination/Revocation (NOTR) & Notice of Change (NOC) Submissions

Monthly Sequential Billing

Final Claim Submission

Payment Posting

Accounts Receivable Management

Denial Management

Customized Reports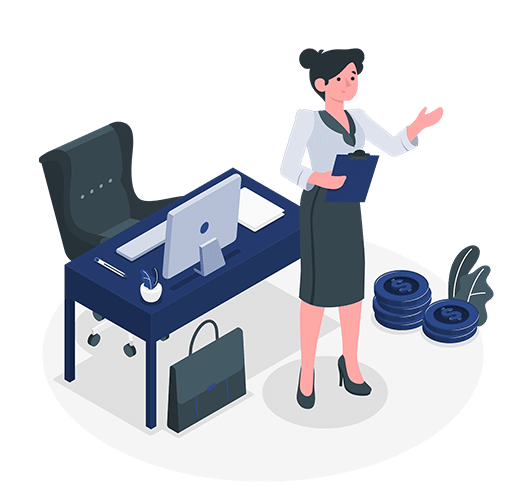 Step 4
Sequential Monthly Billing
Step 5
Final Claim Submitted
Step 6
Patient No Longer Requires Hospice Benefit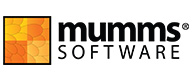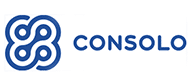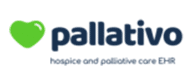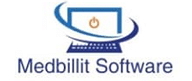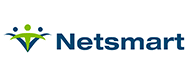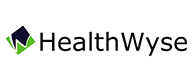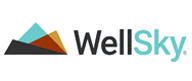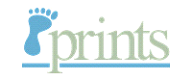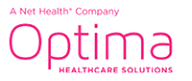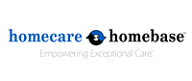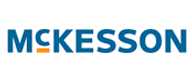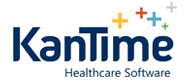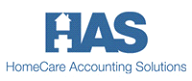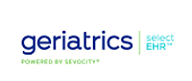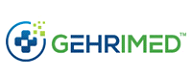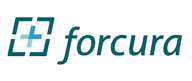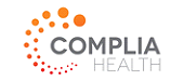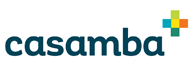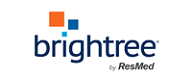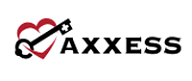 Need Help With Your Hospice Billing?
Reach out to us today to learn more.