As the healthcare industry continues to shift towards value-based reimbursement, accurately capturing patient conditions through risk adjustment coding has never been more important to estimate future healthcare outcomes and cost. While there are many variables, including demographic characteristics and health status, to calculate the risk of a patient population, the primary factor to consider are the patient's diagnosis codes. The resulting score reflects how much a provider should spend on taking care of their patients in a year. Without accurate data capture, the supporting diagnosis coding would be inaccurate, which can impact healthcare services, outcomes, and reimbursement.
As one of the leading risk adjustment coding companies, 3Gen Consulting offers comprehensive risk adjustment documentation and coding services by promoting precise clinical documentation and supporting it with accurate diagnosis coding. Our risk adjustment coding solutions are designed to provide a complete picture of a patient's health to develop better care plans, improve outcomes, reduce costs, and receive optimal reimbursement.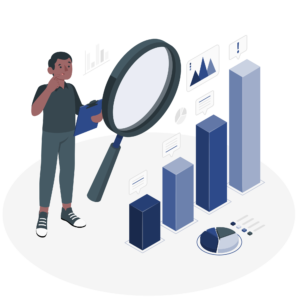 The Hierarchical Condition Category (HCC) Coding Model is an advanced risk-adjustment model designed to better estimate future health care costs for patients. The HCC risk adjustment model assigns a risk score, also called the Risk Adjustment Factor (RAF), to each eligible beneficiary, which is based on the beneficiary's health condition as well as demographic characteristics such as age,gender, institutional status, etc. This model groups clinically related diagnosis codes on resource use, meaning that the higher the risk score, the higher the anticipated cost.
It is important to note that while for billing purposes, the diagnosis codes selected are to identify the reason for a visit or treatment; for risk adjustment purposes, all diagnosis for all current conditions must be captured without regard to current treatment and must be supported by documentation. This is where we, as an HCC coding company, can help! Our HCC risk adjustment coders will ensure documentation is complete, assign appropriate diagnosis codes if the conditions meet the TAMPER (treatment, assessment, monitor/medicate, plan, evaluate, or referral) or MEAT (monitor, evaluate, assess, or treat) criteria and ensure health plans, Accountable Care Organizations (ACOs), and providers are compensated accurately and are providing the highest level of care.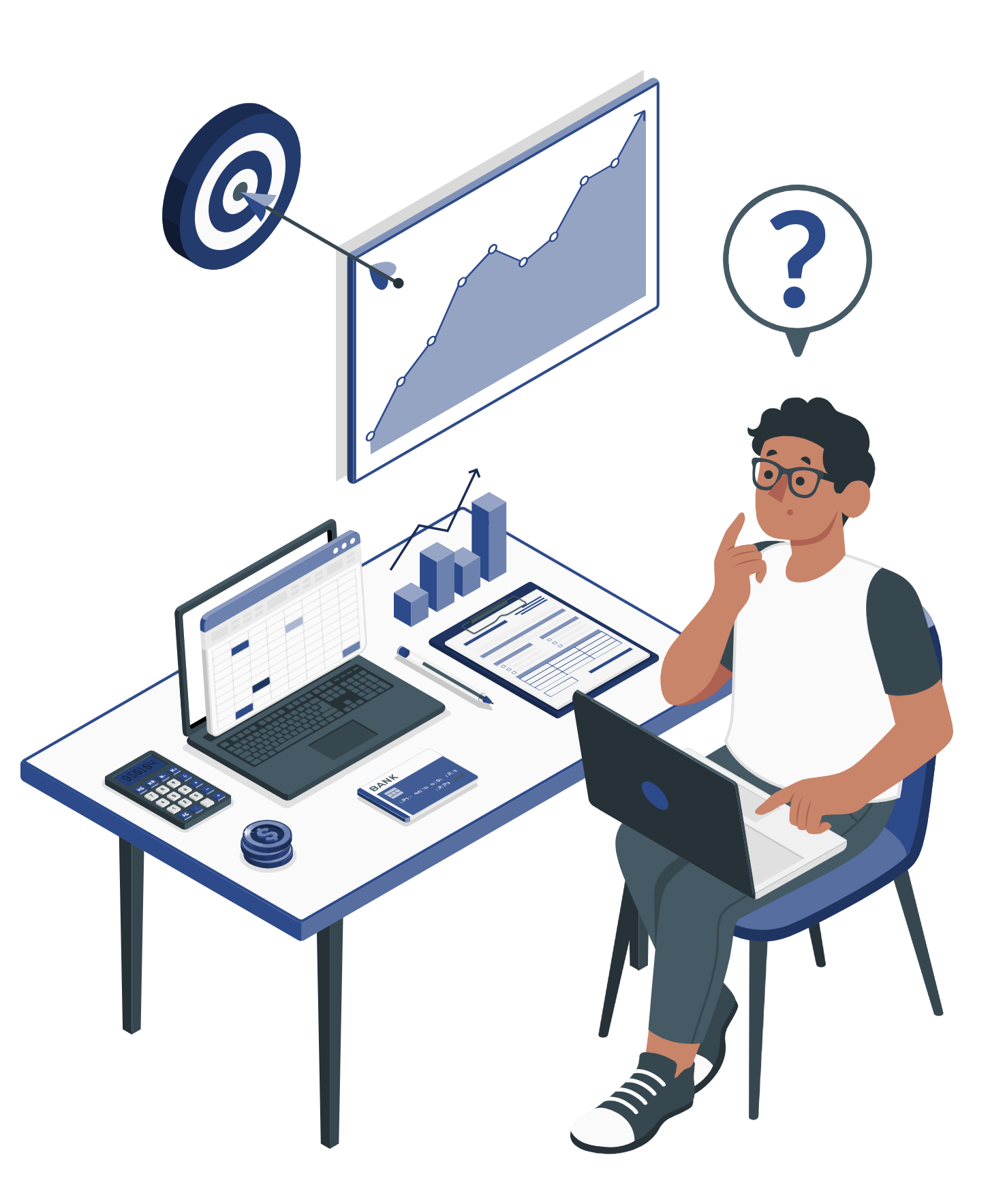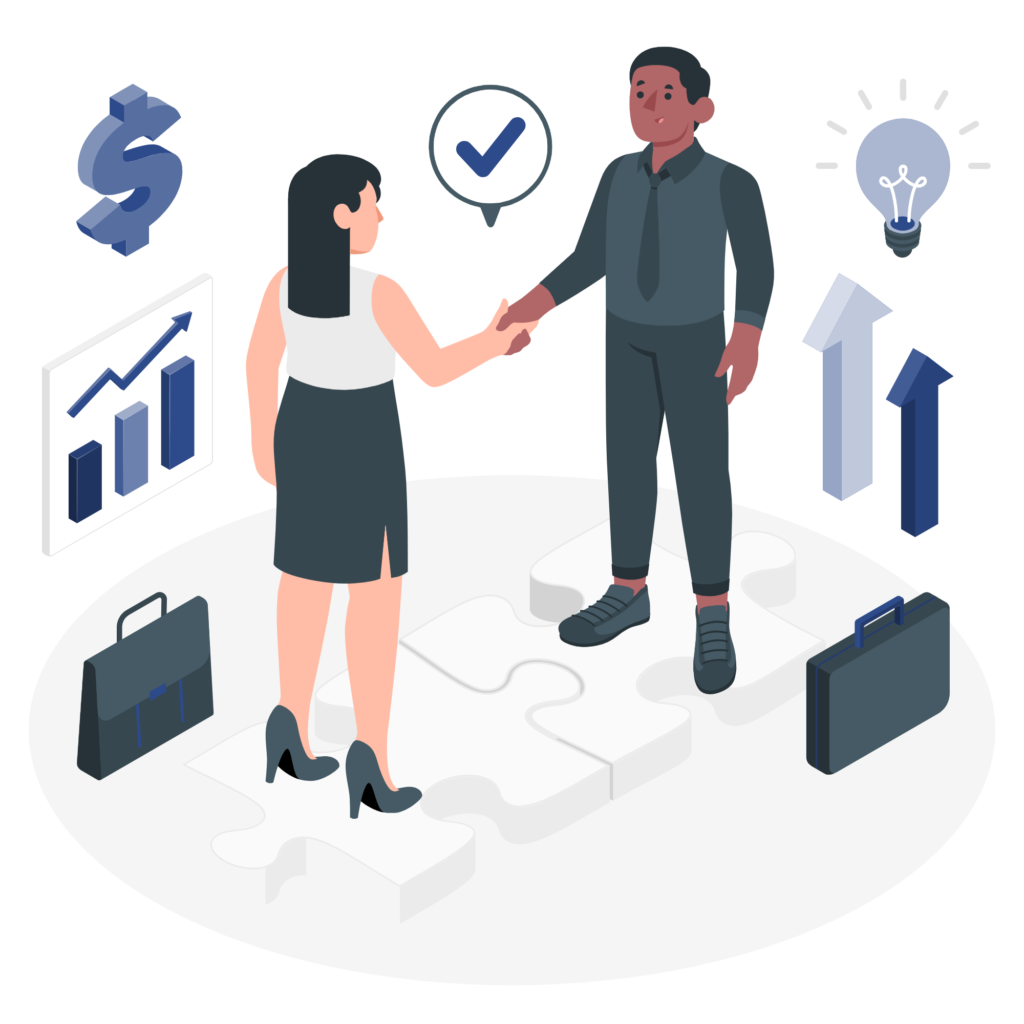 Boost efficiency

Increase revenue

Customer-driven approach

Maximize HCC coding accuracy

HIPAA compliant services